APSARA MEDIA SERVICES
AMS is a newly formed multimedia television channel, aimed to take its place in the current online media industry. The channel is inspiring to be a nationwide popular class online station that starting in Cambodia, but aim to grow big in order to compete favorably with leading online viewing platform in the country and the world.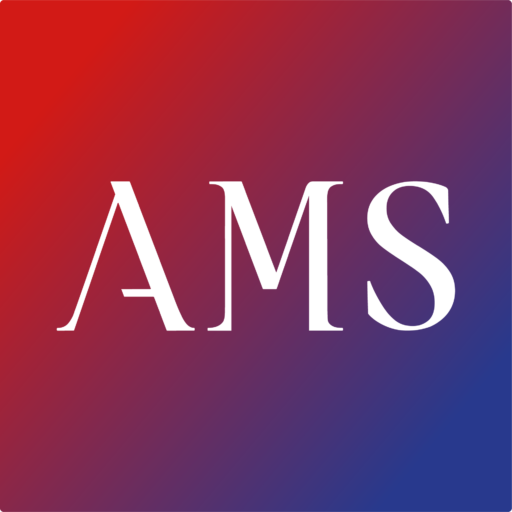 Our Mission
AMS will provide high quality contents to our target audiences and general public across Cambodia and the world.
To become the leading innovative broadcasting platform that produce quality contents with effective and efficient use of resources.
Our Vision
To become one of the potential contents creators who produces interesting and useful contents for nationally and globally.
and more about us
about our website
Our website is ams.com.kh. Within this website, there are navigation menus that are available for the users to optimize on what information that they would like to obtain. Those navigation menus include
our Telegram
In addition, our audiences follow us to get our updated services through another online platform known as Telegram. Basically, there are three main accounts named AMS Channel
to serve our customers.
about YouTube
Last but not least, particular for our customers who enjoy watching and listening than reading, we also have a specific platform for them where they are able to watch to our video available on our YouTube Channel. On this platform, our customers could access ams.com.kh.
our Facebook pages
As Facebook is considered as one of the most popular media platform in Cambodia, our company also made our products available on Facebook for the convenience of our customers to get in touch with us by designing the pages to link directly to our main website. Noticeable, our Facebook pages are
– APSARA Radio FM 99.0 MHz
Tik Tok and Twitter
Being one of the trending media companies, our broadcasting services are provided a new platform on Tik Tok and Twitter named AMS One Minute.